Public Technical and Career Schools/Centers
Resources for Technical and Career Schools/Centers
Resources for schools/centers
To assist a school/center prepare for a Self-Study and an on-site evaluation by a NEASC Visiting Team, the following resources are available:
Self-Study Materials
Workshops for participants from a school/center who will serve on their internal Self-Study committee are conducted by CTCI to assist schools/centers with organization and preparation. Announcements of such workshops are sent to schools/centers scheduled for visitation within the 1-2 years before the visit season.  
Focused Visit Materials
The following information is presented to assist school administrators and staff members in planning for a focused visiting team representing the Committee on Technical and Career Institutions of the New England Association of Schools and Colleges, Inc.
The basic materials for a focused visit are as follows. 
Most recent decennial evaluation report
Reports and letters of notification since the most recent decennial evaluation
The Focused Visit Guide, along with your previous notification letters, will be provided at the annual half-day focused visit workshop.  Announcements of such workshops are made to those schools scheduled for visitation in six months to one year.  The most recent decennial evaluation report, as well as other reports since the last decennial, should be on file at your school. 
Please be sure to complete all four (4) parts of the focused visit report.
Questions?
If you need further assistance with preparing the Focused Visit Report, please feel free to contact Bruce Sievers, Associate Director
Follow-Up Reports
Candidate and member schools or centers are required to submit the reports listed below within the decennial accreditation cycle.
Mandated Reports
Annual Information Report (all candidate and member institutions)
Two-Year Progress Report (member schools)
Five-Year Focused Visit Report (member schools)
 
Additional reports
as requested by the Committee for all member institutions:
Special Progress Report
Special Focused Visit Report
Image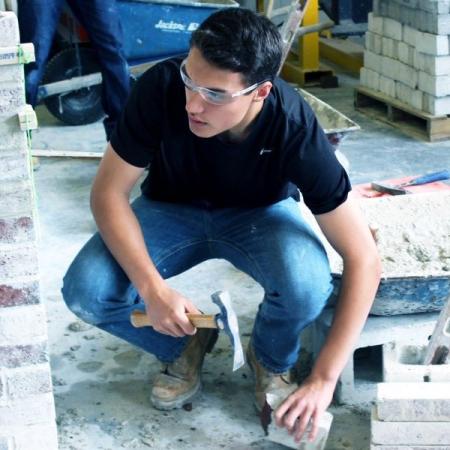 Image c/o Shawsheen Technical High School