Accreditation Process - International Education
Internal Reflection - International Education
Image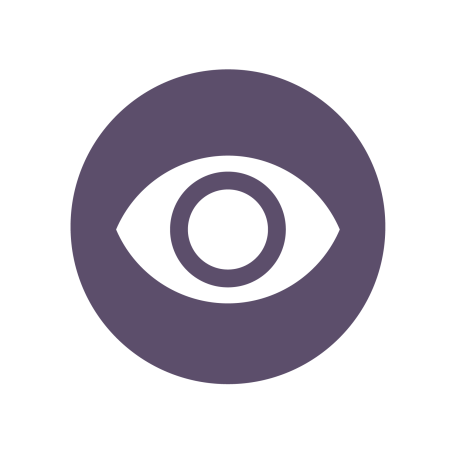 Internal Reflection
The school's Internal Reflection represents the core of ACE Learning. Following a successful ACE Preparatory Visit, the learning community commits to a year of self-reflection, which culminates in the learning community's completing an Internal Reflection Report.  
Approximately 6 weeks after the Internal Reflection Report has been submitted to NEASC-CIE, a team of 3+ trained peer reviewers (depending on the learning community's size) will spend one week on site to conduct the External Review. The visiting team's report includes a recommendation on whether NEASC accreditation should be granted.
Learn more in the ACE Learning 2.0 Guide.