NEASC Accreditation: A globally recognized standard of excellence
Welcome!
The New England Association of Schools and Colleges (NEASC) is an independent, voluntary, nonprofit membership organization which partners with over 1500 public, independent, and international schools in the US and worldwide to assess, support, and promote high quality education for all students through accreditation, professional assistance, and pursuit of best practices. NEASC aspires to provide a process for meaningful, ongoing whole school improvement while honoring the unique culture and context of each institution we support.
Founded in 1885, NEASC has a long tradition of school improvement across the six states of New England and in more than 85 countries around the world. A globally recognized standard of excellence, NEASC Accreditation attests to a school's high quality and integrity.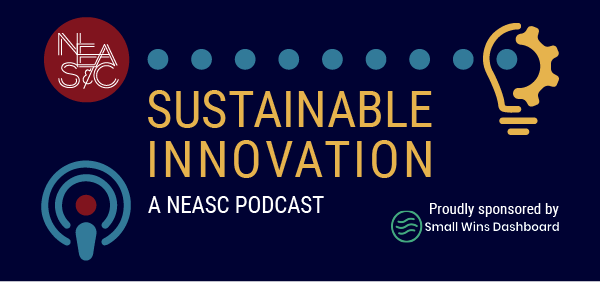 The conference is almost here! But no need to wait - the learning starts now with our new podcast for educational leaders designed to align with the conference theme.
Hosted by Tricia Friedman, the series begins with a 2-part conversation with Donna Hayward, Principal of Haddam…
Read More