Events
Scroll to browse the complete list of NEASC events or use the drop-down menus to filter events.
ECIS Leadership Conference 2023
Image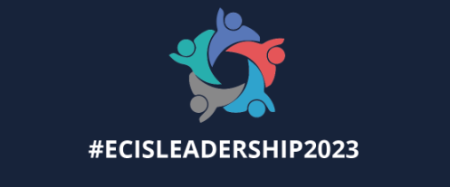 Join us in Dusseldorf, Germany this April 27-29 for the 2023 ECIS Leadership Conference, "Culture and Change".
NEASC will be presenting two pre-conference workshops on April 27, 11:00-17:00
NEASC Forum Webinars
Image

Join us! We created the "NEASC Forum", our ongoing webinar series, as a space to connect educators around the world through peer discourse and discussion of current, relevant topics.
Vision of the Graduate Workshops
Image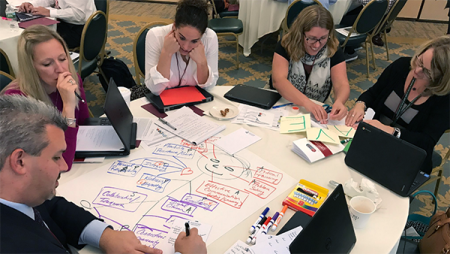 These two-day, comprehensive workshops are ideal for teams from public schools/districts to work collaboratively to understand the importance and implications of developing a Vision of the Graduate.
International Education Impact - webinar series
Subscribe
Enter your email address to receive NEASC news and event updates:

Important: NEASC reserves the right to cancel or postpone any event due to low enrollment, in which case all registered attendees will be promptly notified.