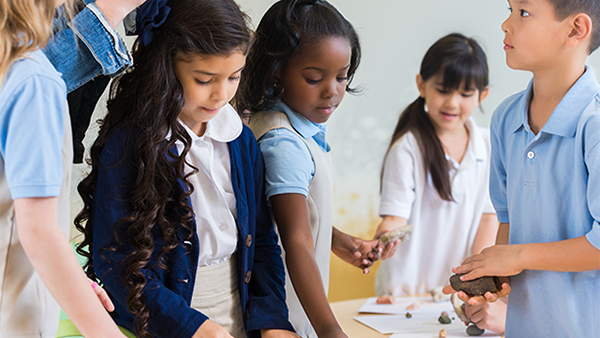 The Value of K-12 Accreditation
The New England Commission of Higher Education (NECHE) has endorsed a statement reinforcing its recognition of the value of NEASC K-12 accreditation in promoting educational quality and as a factor worth consideration in the college admissions process.
"NECHE affirms that post-secondary institutions recognize that a school's accreditation through one of the three NEASC Commissions demonstrates its commitment to high standards, rigorous review and ongoing accountability. NEASC accreditation merits strong consideration in the admissions decision."