New England is the birthplace of public education in the United States. NEASC members share a historic commitment to ensuring that all children receive the highest quality education. In 1885, NEASC was founded by the President of Harvard University who aspired to create a professional organization that could assess and ensure the quality of institutions of higher education. Imbued with the culture of excellence and scholarship brought from Harvard, NEASC's mission has never wavered from our founding principles of quality assurance and institutional improvement work.
Founded in 1885
Formed as an educational entity in 1885, NEASC received tax exempt status pursuant to 1954 Code section 501(c)(3) or its predecessor Code Section (July 1944, U.S. Department of the Treasury) and was incorporated as New England Association of Schools and Colleges, Inc. (changing the name from "New England Association of Colleges and Secondary Schools, Inc.") under Articles of Amendment, General Laws, Chapter 180, Section 7, of the Commonwealth of Massachusetts, filed December 10, 1971.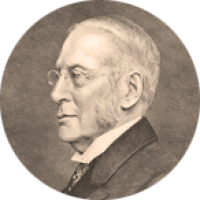 Charles W. Eliot, President of Harvard University (1869-1909), was a key spokesperson during the Association's early years. His leadership from 1885 to 1926 was instrumental to the Association's growth.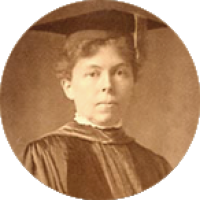 Alice Freeman Palmer, President of Wellesley College (1881-1887, as Alice Freeman), was one of the founding committee of five members of the Association in 1885.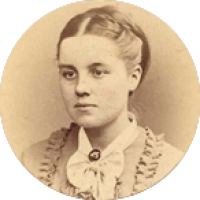 Helen Magill, Director of Howard Institute in West Bridgewater, MA, was elected Secretary of the Association in 1885. She was the first woman in the United States to earn a Ph.D. and the first woman to serve as an officer of the Association.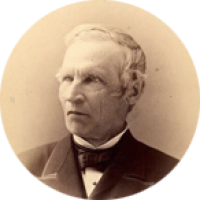 Noah Porter, President of Yale College (1871-1886), presented the address for the first meeting of the Association, "How Can the Preparatory Schools Cooperate More Effectively with the Colleges?"
The First Hundred Years, 1885-1985
The centennial history of NEASC, published in 1986, unfolds one hundred years of emerging principles and evaluative efforts that have become the standards for school performance and college admission that we are familiar with today.
If you would be interested in a copy of this book, please send us an email.